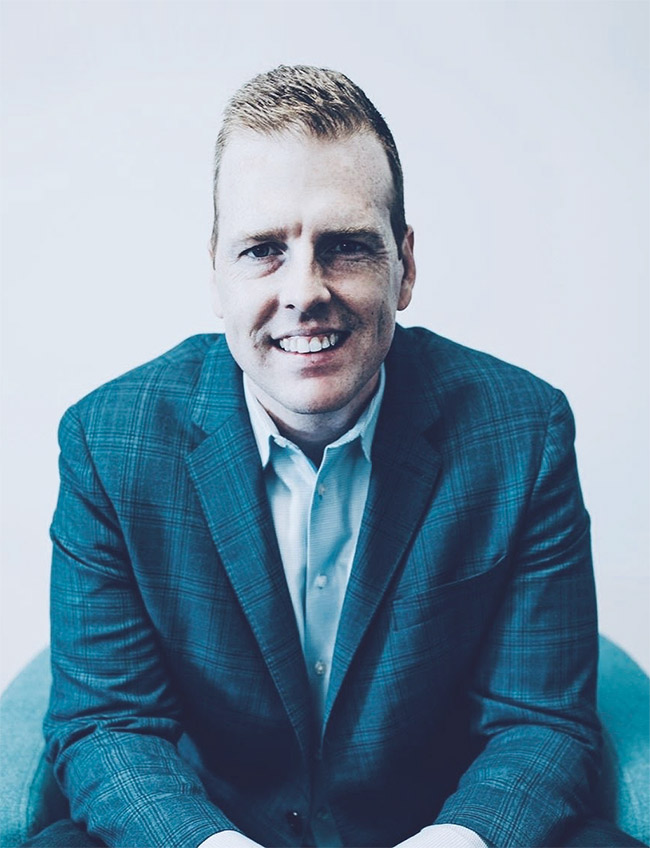 In a nutshell.
I'm a practitioner and an inspirer. The heart of who I am and how I'm wired is the ability to connect with people. Vulnerability and transparency is something that sets me apart. I'm here to bring real-world examples and life to empower business leaders. 
 My vision is to not only provide value to young, budding entrepreneurs but also to seasoned executives. The purpose of this website is to share free content with instant takeaways, resources, and advice to leaders who are willing to try new things and embrace change to become the very best that they can be.
Personally, I'm a husband and a father to an active three-year-old boy who keeps me on my toes, and an adorable one-year-old girl. I am a retired college baseball player and have a knack for applying lessons I learned in baseball to business. I have a Bachelor's Degree focused in Economics & Finance from McKendree University, where I received a well-rounded education but didn't feel like a number. I was part of the McKendree family.
Ever since I was a little boy I was either cutting grass, playing sports or slinging lemonade at my lemonade stand. Sales and building relationships kind of just always made sense to me. I knew when I grew up "which I haven't yet" that I wanted to be able to control my own destiny.  Jumping ahead to 2012, I fell into what is now commonly called "the group purchasing space." I was tapped to turn my current organization around and inspire new growth and innovation. Present-day, what is now called "Una.com," (which represents a series of other brands) is an actual growing brand and business that serves its 10k+ members in very meaningful ways. I am extremely proud of what the Una team has accomplished and I know there is a lot more growth in store.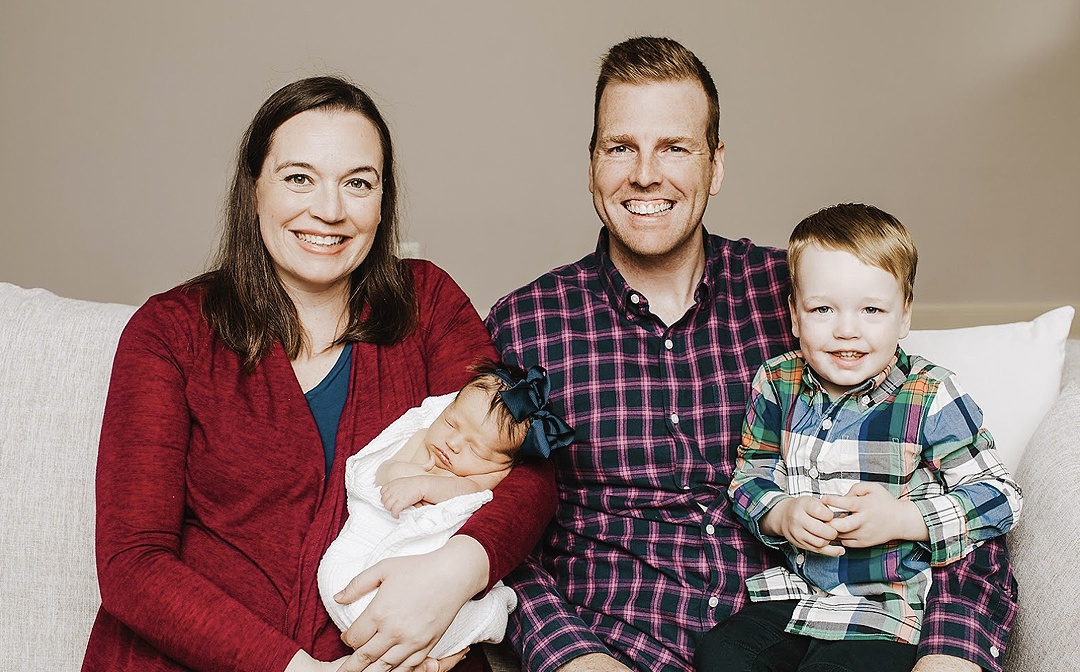 At the same time Una was growing, I was building a family too. I have been married for just under 5 years and I have two beautiful children; a boy, and a girl. It's cliche but through a series of circumstances, this opportunity found me and I hope to continue to make the most of it. I know there is much more to achieve and we are just getting started. I hope to use my talents and lessons learned from past failure and success to eventually launch new brands and create new opportunities for others.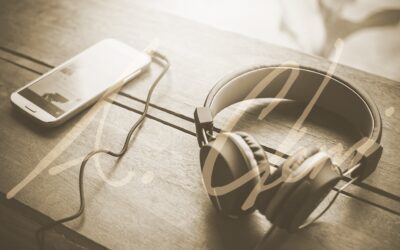 Learn how companies can create efficiencies to save money and invest the savings back into your business.
read more