Empowering Business Leaders
Anthony Clervi
If you want to be a better leader but don't know where to start, you've come to the right place. If you're killing it as a manager but are looking for inspiration and opportunities to learn and grow, you've also come to the right place.
My goal is to provide actionable resources to empower business leaders to be more, do more, and achieve more. I challenge you not to miss the opportunity to make an investment in yourself. If you unlock your potential as a leader, everything you do will be bigger and better than you thought possible.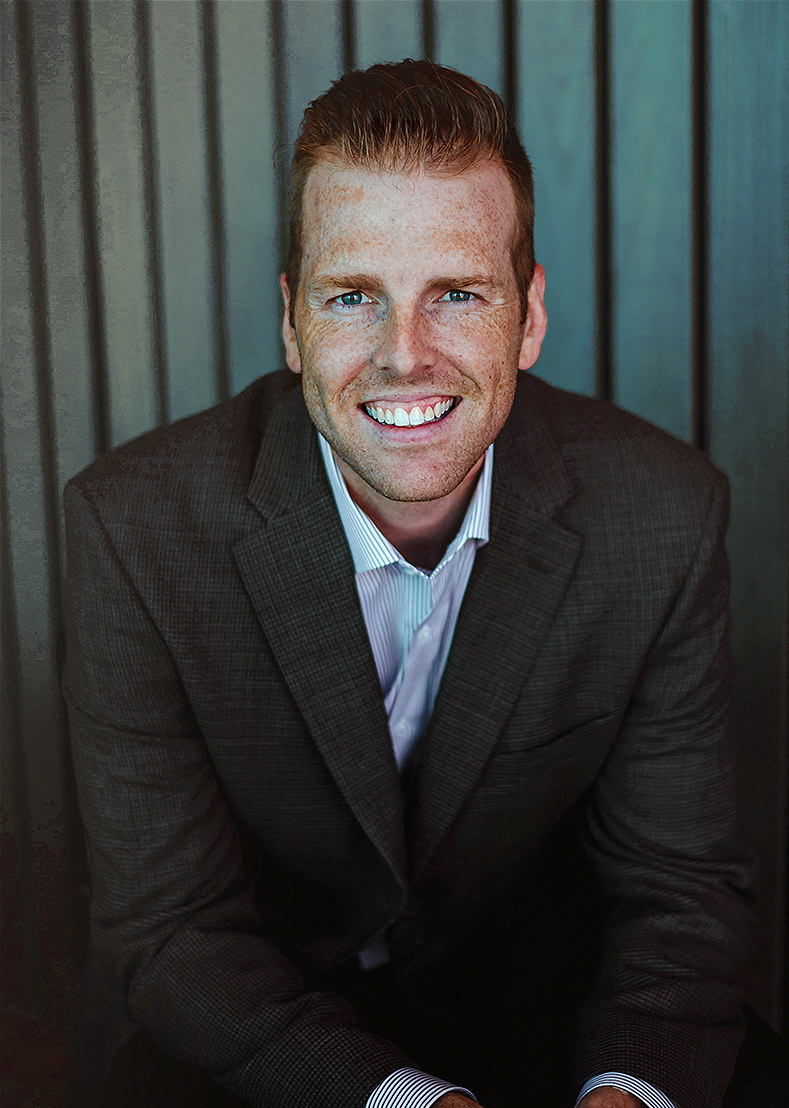 Speaker
I consider it an honor to speak at conferences and events, and as a guest on podcasts and webinars. The opportunity to share from my heart and experience is what drives me and it furthers my goal to impact
up-and-coming leaders.
Consultant
If you want an expert evaluation of your company's leadership, business strategy, the effectiveness of your teams, or how to cut costs and save money, I'm here to provide the insight you're looking for.
Coach
Plain and simple, I help unlock the true potential of the people I coach. I equip, motivate, and empower from the inside out, whether you want to be a better leader, start your own business, or be a better individual contributor.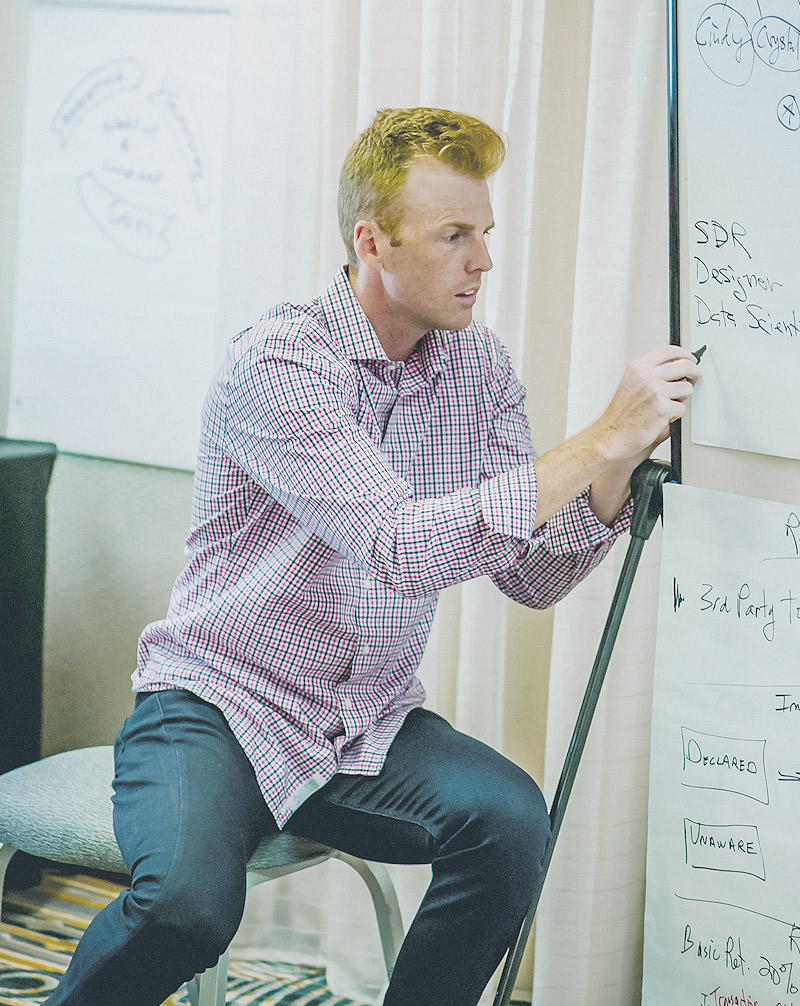 Inspiring Leadership.
"As a leader, you can help others reach farther and do more than they ever thought they could."
– Anthony
Background
McKendree University | Finance
Disney Institute | Leadership
Latest Mentions
Forbes | Entrepreneurs
Chief Executive | Logistics
ASAE | Association Executives
EPS News | Supply Chain
Latest Awards
KC Business Journal | Fast 50 Winner
Inc. 5000 | #17 Missouri
The bedrock of all business is relationships.
The success of your company or team is in direct proportion to the relationships within your organization. I teach leaders how to build strong relationships, learn what motivates their employees, and how to genuinely add value and inspire others. Whether it's giving energy, time, information, presenting fresh challenges, or providing a shoulder to cry on, the greatest leaders get results because they make others around them better. They're more fulfilled, encouraged, supported, and challenged.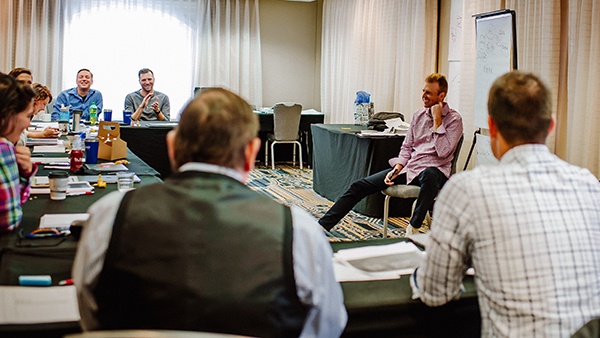 "Anthony is the quintessential millennial leader. His ability to leverage technology and relationships to make even the most tedious of tasks efficient and compelling will leave you believing there isn't anything he can't accomplish."
"Anthony has assisted us in getting access to contracts that we couldn't get on our own. And what we found was that he could provide us with even more than we ever anticipated. Our membership is also enjoying the added cost-savings benefits."
"Anthony's leadership perspective is fresh, unique, and inspiring. If more leaders opted into his strategies for managing people and organizations, the corporate world would be a better place. He is a leader who CARES about people, listens well, responds with wisdom, and truly makes those around him better."
"I reached out to Anthony to seek knowledge within his area of expertise in Procurement and Group Purchasing for my new start-up business. He was very helpful and able to enlighten me with certain topics I had not even thought about but were very crucial to my business plan implementation.
I am a firm believer in the saying "If you don't know you don't know." It seems obvious but the thing is, it doesn't matter how intelligent you are; if you have never been taught something you would never acquire that knowledge or skill apart from some strategic systems of knowledge that comes through experience. This is what Anthony brought to me.
I found the only way to fast track my success is to ask people that have been there and done it, just like Anthony. I highly recommend him not just for his industry skills but his entrepreneurial skills, strategies and experience."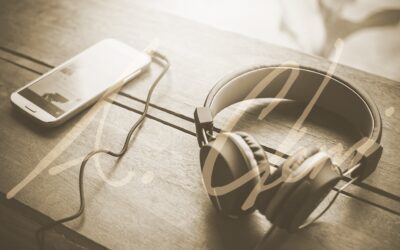 Learn how companies can create efficiencies to save money and invest the savings back into your business.
read more